Fire Safety Tip
Fire extinguishers, pull stations, and hoses are NOT toys!  They are placed in the building for your protection.
Discharging a fire extinguisher or activating a pull station WILL result in a full Fire Department response.  Please only use them in an emergency situation.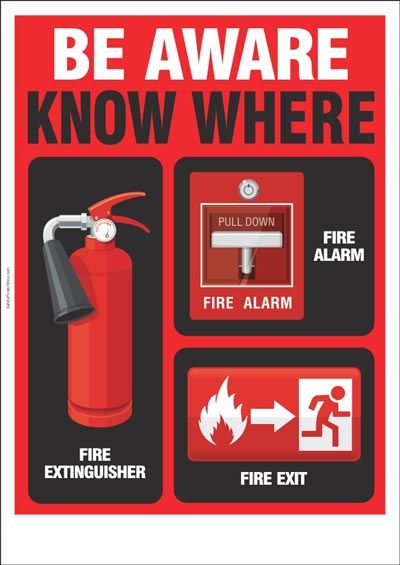 News & Events
Fall Fire Drills 2022
Due to Covid-19 concerns, Fire Safety has decided to conduct the spring 2022 fire drills virtually with our Building Emergency Teams. We are planning to return to in-person drills in fall 2022. These drills are an important tool in gauging how prepared building occupants are for a fire emergency, especially during these times where much of the building staff may be working remotely. Western Fire Safety is engaged with building supervisory staff to ensure proper procedures are in place and being followed should an evacuation condition arise. Annual life safety system inspections are proceeding as required. If you have questions, please do not hesitate to call or email.
---
COVID-19 Building Evacuation Guidance
Please refer to THIS DOCUMENT for updated COVID-19 guidelines and procedures to follow during a building evacuation condition.
---