Fire Safety Tip
With the academic year coming to a close, many students will be looking for off-campus housing for next year!
Below are a couple of resources from Campus Firewatch to help you find a SAFE place to live!
Click here for a checklist of things to look for in your new house
Click here for a video, "See It Before You Sign it"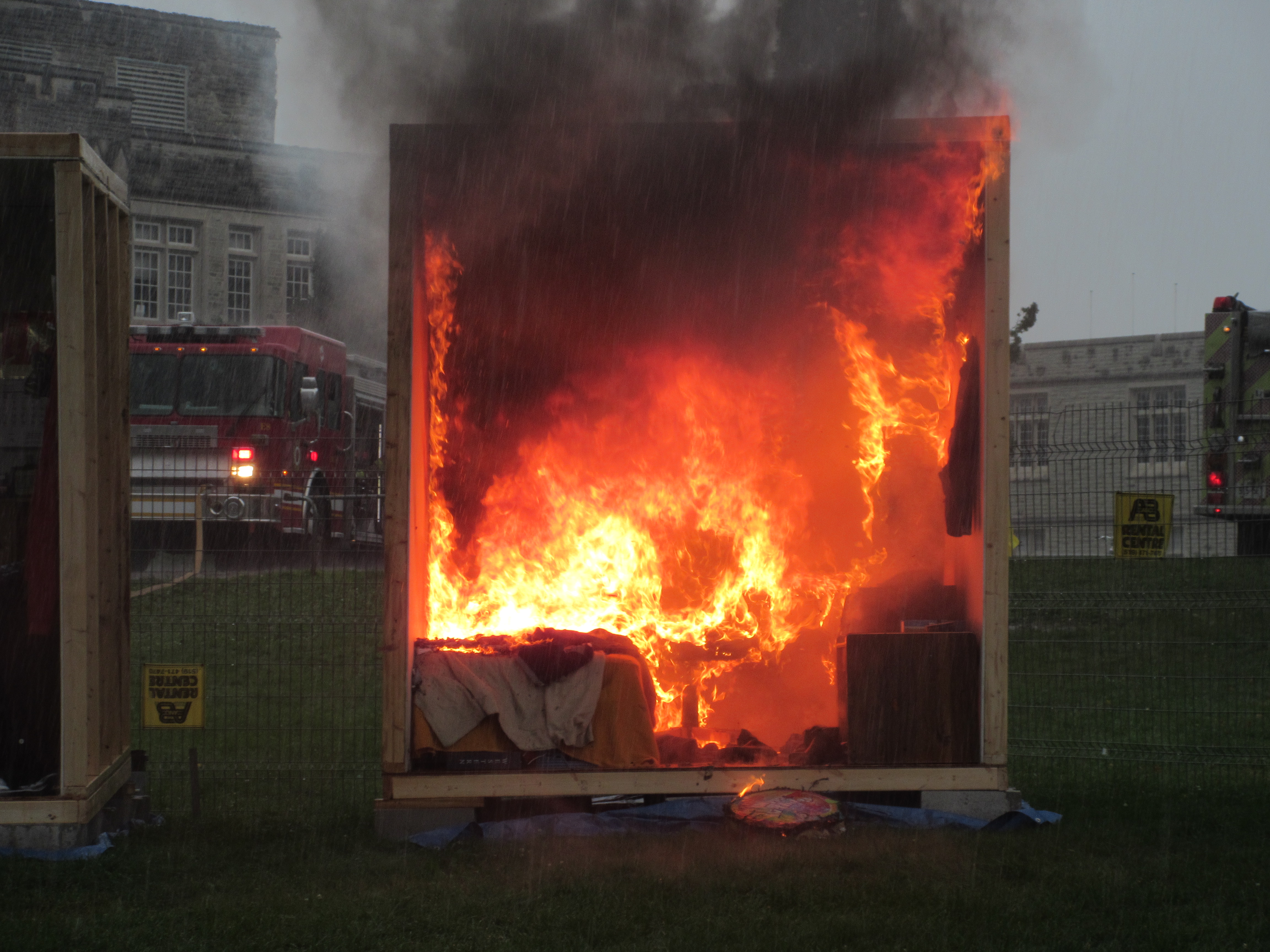 News & Events
Western University Fire Safety staff members will be conducting fire drills across campus from February 1 through February 12, 2016! (Click here for more information)
---
The Live Burn will take place behind Talbot College on September 8, 2015 at roughly 11:30Am & 3:30PM. (Read More)
---
As summer comes to a close, Fire Safety is gearing up for another exciting year keeping our staff, students, and campus safe! (Read more)
---